Welcome to BJ's Blissful Bricks!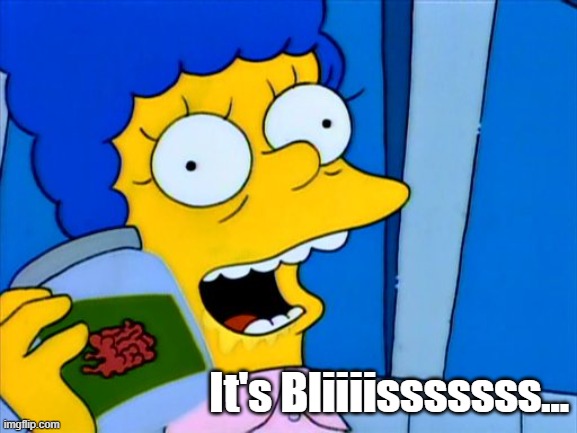 WELCOME!
Thank you for visiting BJ's Blissful Bricks!
First and foremost, I am a LEGO enthusiast just like you. I sell only the best items, the same as I would expect to receive as a buyer/collector. I strive to provide fast, friendly service and timely order processing.
---
Item Condition and Quality:
All items listed as new are taken directly from a brand new set or from a pick-a-brick wall. New items may have very small scratches or scuffs caused by the rubbing together of pieces while in the original LEGO packaging.
All items listed as used are in very good/excellent condition unless specifically noted on the item description page.
Broken or damaged items as well as items that are discolored or smell of smoke will not be listed under any circumstance.
---
Payment:
I'm able to accept all major payment methods via PayPal and Swipe. There is a $2 order minimum.
---
Shipping:
All items are shipped with the United States Postal Service (USPS).
Instant checkout is available on most orders. If instant checkout is not available on your order, please request a quote and you will be invoiced within 48 hours. If no payment is made within 3 days after receiving an invoice, your order is subject to cancellation.
Most orders are packed and shipped within 48 hours Monday - Friday. Orders with more than 100 lots may take an additional 24 hours. I ship out 3 times per week; Mondays, Wednesdays and Fridays.
---
I will be continually adding more items to the store inventory so be sure to add my store to your favorites and check back regularly!
If you have any questions, don't hesitate to contact me.
Thank You and Blissful Bricking!